Promote your Biz on the Chamber's Podcast for FREE
Promote your Biz on the Chamber's Podcast for FREE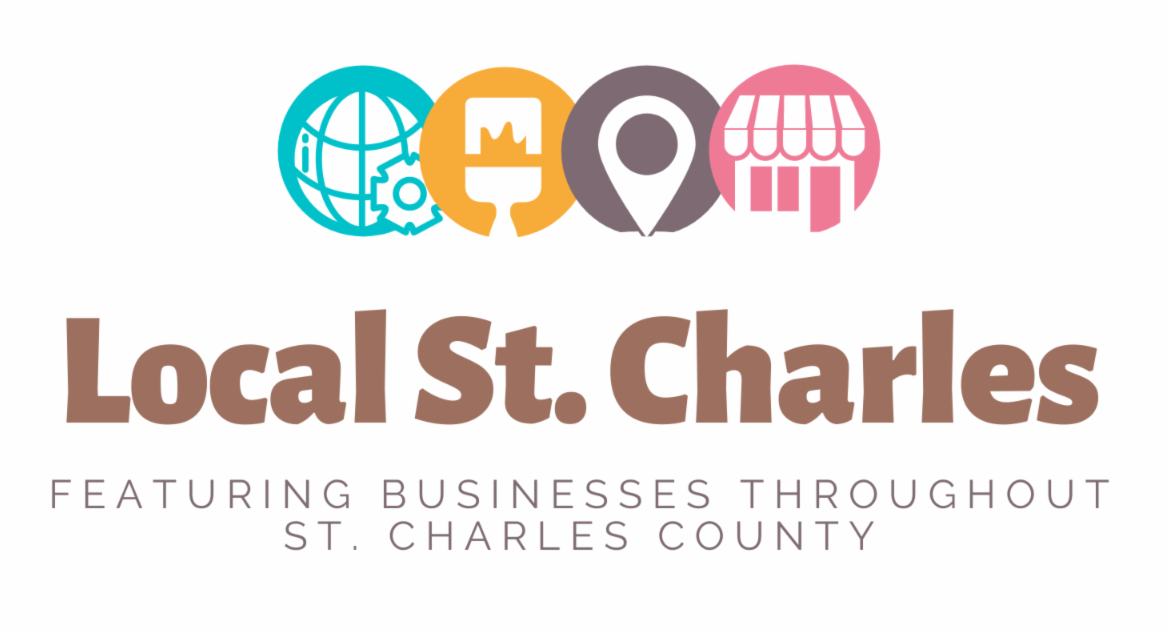 Did you know, as a member of the St. Charles Regional Chamber, you can promote your business through the Local St. Charles podcast? What a great way to talk about your business and community involvement!
Done in conjunction with Ken Tucker and ChangeScape Web, members of the St. Charles Regional Chamber have the opportunity to share their successes, their stories, and their challenges.
Video podcasts are live streamed via Streamyard to the Chamber's and Local St. Charles' Facebook pages. An Audio version is then made available for download through Apple and Spotify.
All you need to do is submit interview questions, a bio sheet and headshot to complete the booking process.
Click here to start the process and submit your name for a guest appearance.