Becoming the Best "YOU" you can be: Overcoming Challenges. #BTBY
Becoming the Best "YOU" you can be: Overcoming Challenges. #BTBY
Friday, February 17, 2023 5:00 PM - Sunday, February 19, 2023 5:00 PM (CST)
Description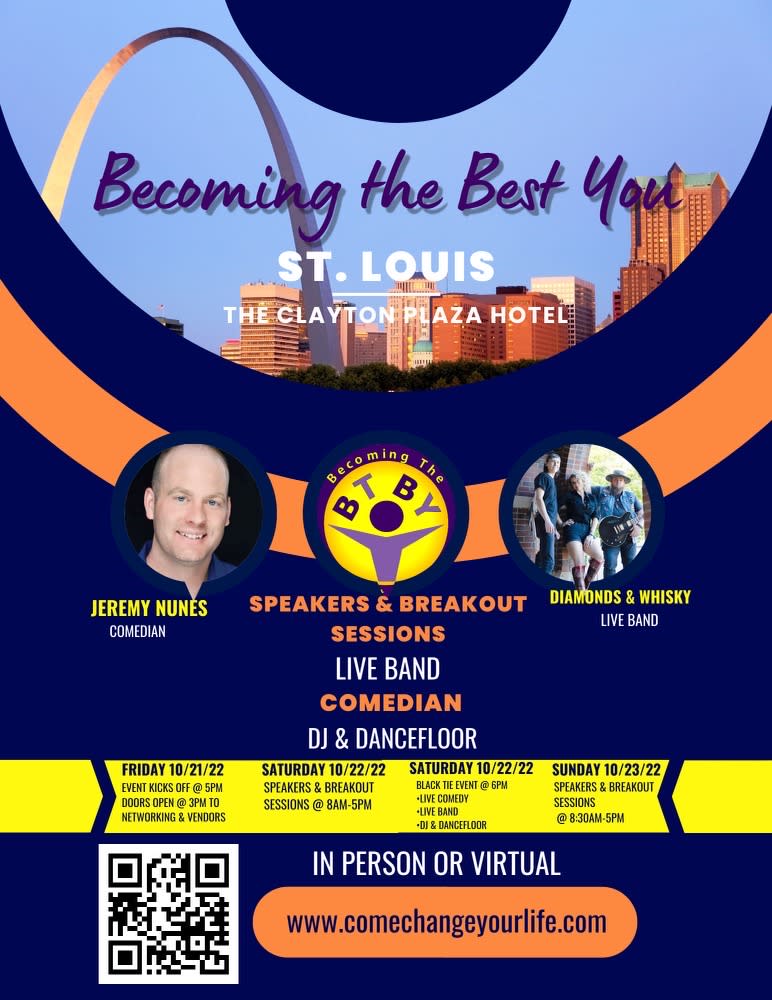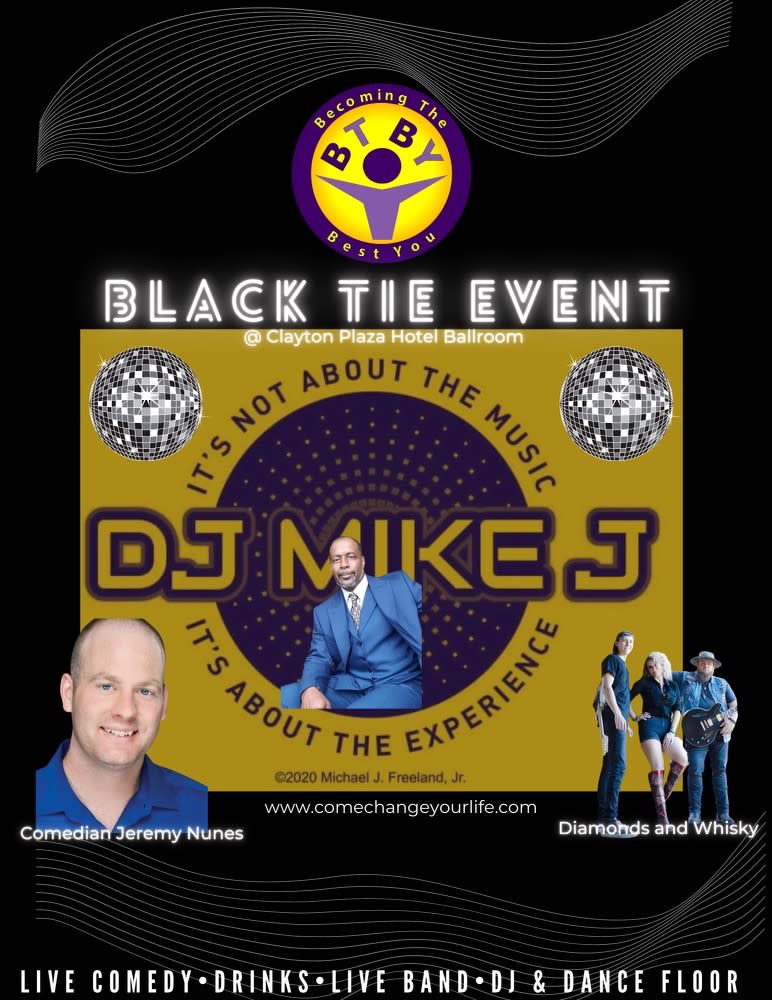 What is #BTBY? It is all about you and helping you to become the best version of yourself. Becoming the Best "YOU" you can be: Overcoming challenges is a movement about helping others to overcome their challenges and grab the life they want.
We want you to rule your kingdom. Stop letting fear, doubt, low self-esteem, your past, what others think and more, stop you from becoming the best you can be. So put your crown on and rule your kingdom. We host events with world thought leaders that teach and guide you on how to change your life.
Our website says it all. www.comechangeyourlife.com We have held several virtual events, live events and now have a TV Talk show about becoming the best you. It is about ordinary people doing extraordinary things. They are stories of hope and encouragement to help you see that you too can have the life you want, if you are willing to make the changes to make it happen. What is holding you back? The only one that is stopping you is the person looking back at you in the mirror. Next event is in St Louis MO. Go to our website for details.
We will have coaches available for you at the conference for you to talk to, interact with all the speakers. Most of them will be there for the entire weekend.
Doors open at 9am Fri 2/17. It is a full day from 9-9. A full 12 hours.
Sat 8-5 with breakouts in the afternoon
Sat 6:30PM Black Tie with comedy show and Band (formal Attire)
Sun 8-5
3 Ticket Options
$299 for 3 days includes food, black tie, speakers, break outs and entertainment.
$49 Sat night only Black Tie includes comedy show and entire Black Tie event.
$49 Virtual only
www.comechangeyourlife.com
Clayton Plaza Hotel
7750 Carondelet Ave



Clayton

,

MO

63105

United States



Friday, February 17, 2023 5:00 PM - Sunday, February 19, 2023 5:00 PM (CST)
# day conference